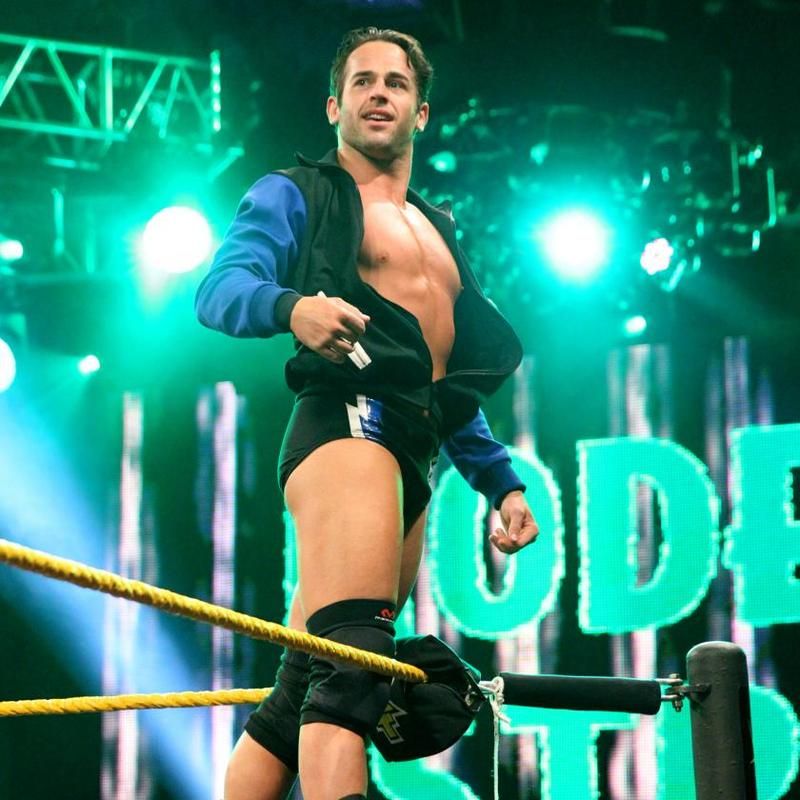 The Greatest Partner That Ever Tagged
Photo Credit: WWE.com
Having violently awoken from its post-Brooklyn slumber, NXT heads to their Takeover in Toronto next month with wheels humming in bifurcated purpose. On the lesser track this week was the continuing build to the inevitable Shinsuke Nakamura/Samoa Joe rematch for the Big X, with the dearly unbeloved Patrick Clark fated not to get through this thing called Kinshasa whilst Joe seethed from the ramp. But really driving the engine in Full Sail is the second annual Dusty Classic, and as with last year's inaugural the fallout from these alliances and implosions of same is being felt for weeks and maybe months to come.